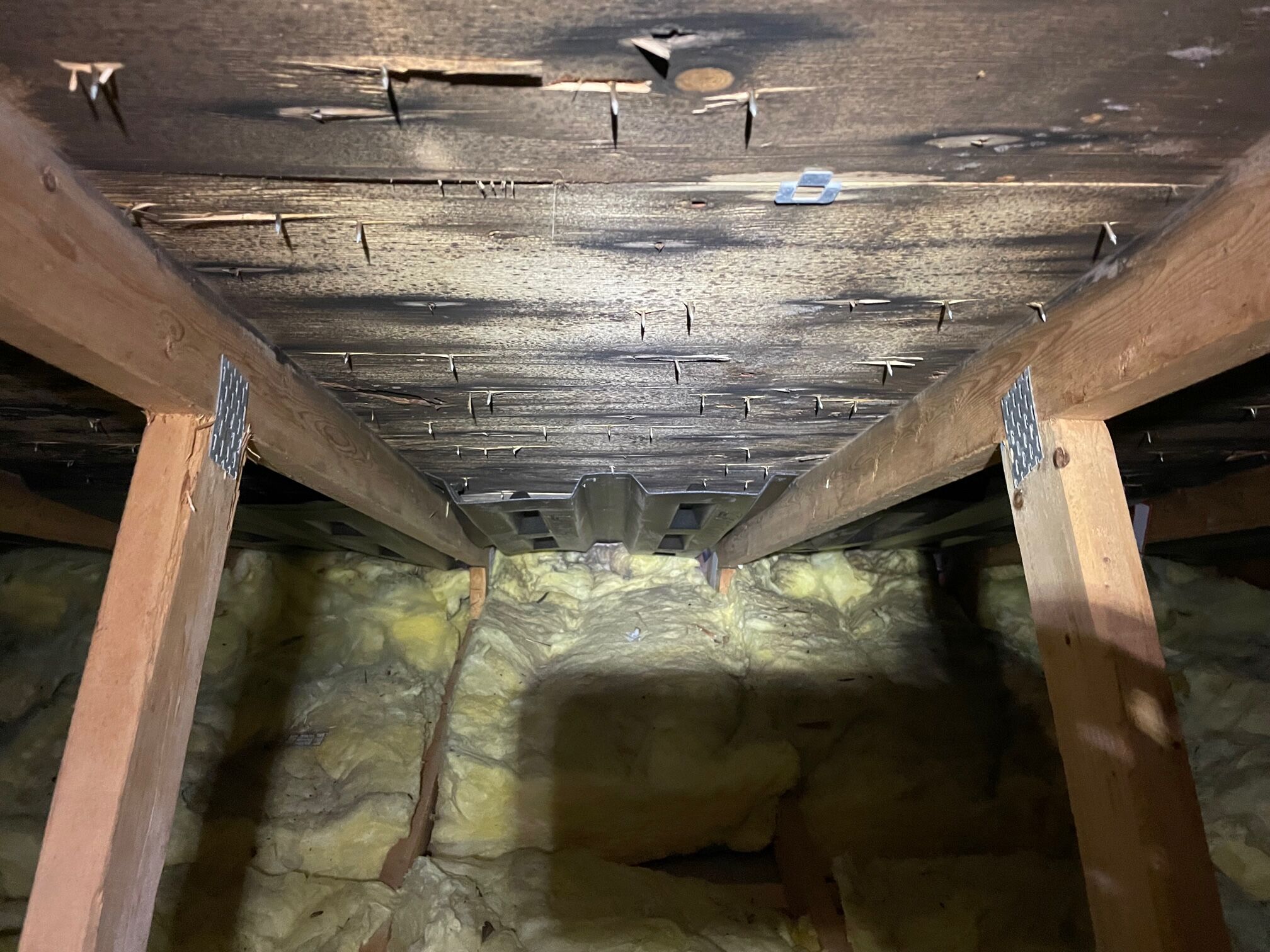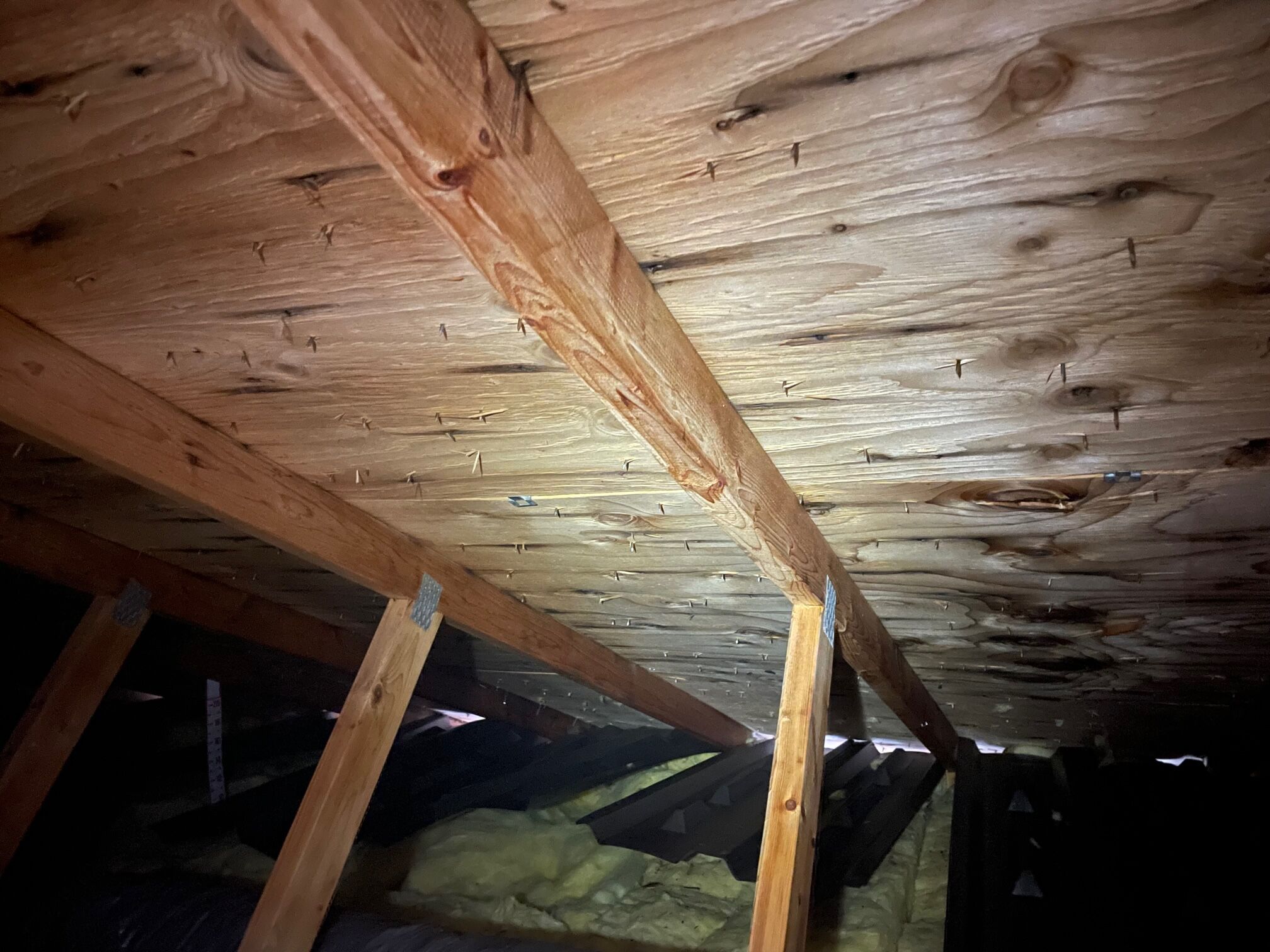 Complete Mold Remediation Services
Are you are looking for mold clean up services near Rhode Island, then WeatherTek Insulation LLC is the best option. Our devoted team is always here to professionally handle all mold remediation projects through the safest mold removal techniques. We provide the most cost-effective, long-term solution for your home's issues. When you hire us for any kind of services you need, we make sure the use of high-quality materials as well as top-notch workmanship. Team Weather Tek Insulation LLC always guarantees satisfaction. Mold is a big cause of health problems, allergic reactions, asthma, and other major issues. Having expertise in mold remediation, our team handle it in your house through proper inspection, analysis and then removal. Our focus is to provide a neat and clean environment in your home.
How Does Our Mold Remediation Services Help?
In the case that mold is found in a property, professional mold remediation is often necessary and calls for specialized tools and knowledge. Mold treatment is a difficult process that requires much more than merely wiping down the affected surfaces. This means that the majority of mold damage situations are frequently best handled by mold remediation specialists due to the potential health risks and danger of recurrence problems.
If you call our team of mold remediation services to assist you in getting rid of the mold in your property in Rhode Island, here are a few steps our team will take to treat the problem.
Isolate areas affected with mold first
Fix any moisture issues
Discarding the absorbent materials
Clean away the mold
Completely drying the area
Why Choose Our Mold Remediation Services?
We provide emergency services
When dealing with mold, timing is crucial, and taking immediate action will help reduce damage, prevent expensive repairs, and limit disruption for your family.
Well Trained Technicians
Our mold removing technicians are well trained and certified. They have the expertise to get the job done right the first time.
Reliable Name In Mold Remediation Services
We have established ourselves as a dependable company in the restoration business and are experts in mold testing, cleanup, restoration, and more.
Assistance In Insurance Claims
For a speedier, simpler experience, mold clean up services in Rhode Island will guide you through the insurance claims procedure and also help in organizing the required documents.
Read More About Our Mold Remediation Services
Along with years of experience in the field, we are aware that after a disastrous flood or storm, worrying about mold growth in your home should be the very last thing on your mind. You can rely on the staff at WeatherTek Insulation to offer thorough mold removal services and successfully get your house to a clean and healthy state as soon as possible.
Call mold removal insulation services in Rhode Island, or use our quick online contact form right to get in touch with our team and know more about our mold services.
Diam et habitasse tortor cras donec urna eget dolor in turpis venenatis eget pulvinar ipsum quisque.
Gravida vulputate aliquet tempor site sed quam pretium non urna sed etid aene haretra adipiscing adipiscing gravida vulputate elemen aliquet eget senectus siteque sed quam pretium Diam et habitasse tortor cras donec.