Our insulate existing homes
Having years of experience behind WeatherTek Insulation LLC, we always make sure that all of the insulation needs of our clients are met with outstanding services, the finest quality products, expert customer service and cost-effective pricing.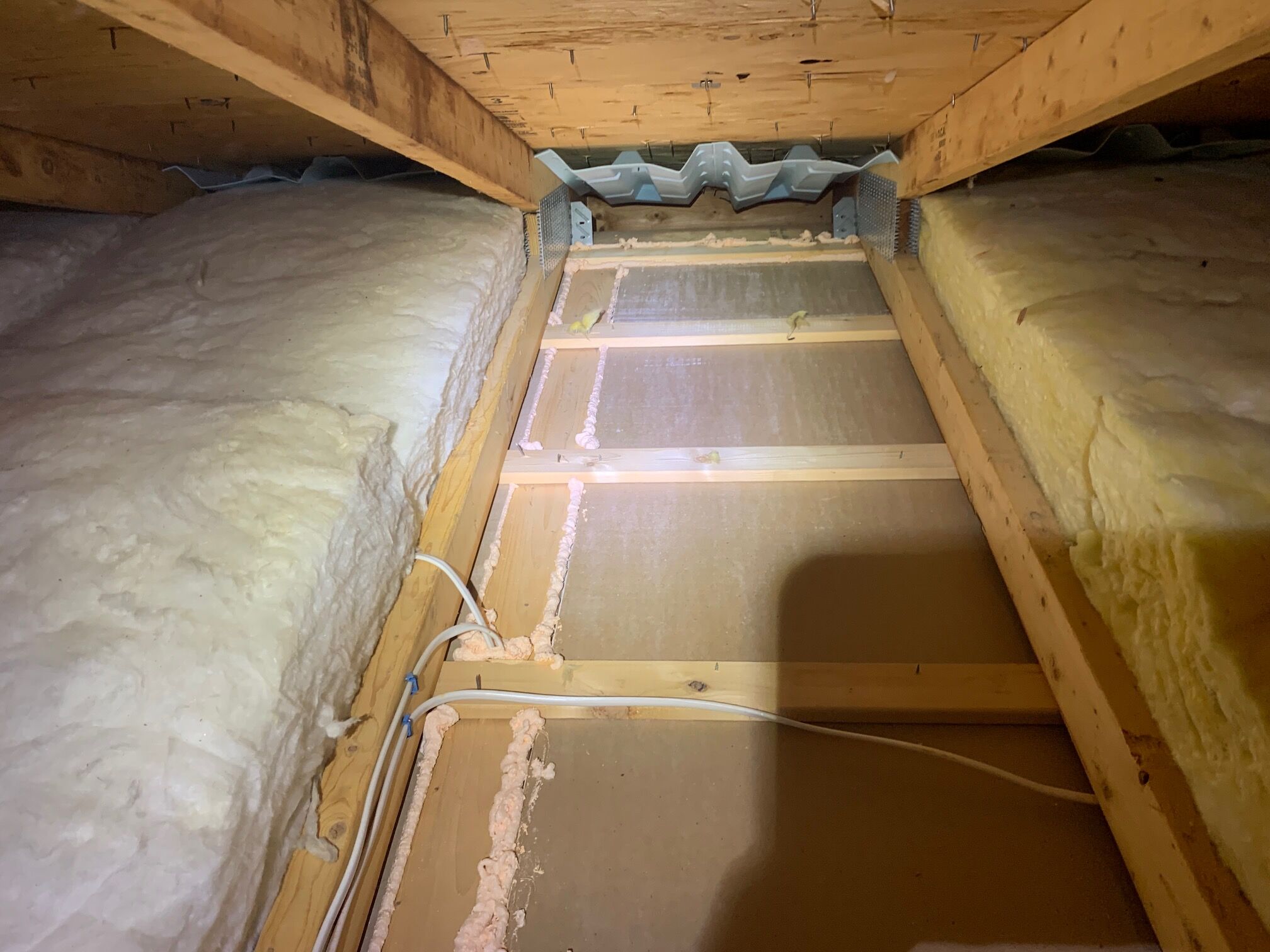 If you are looking for air sealing contractors near Rhode Island, WeatherTek Insulation LLC is the best option for providing complete insulation services.
Anyone thinking about blow-in insulation near me is reliable and professional. Don't worry now because we are here to solve all your problems.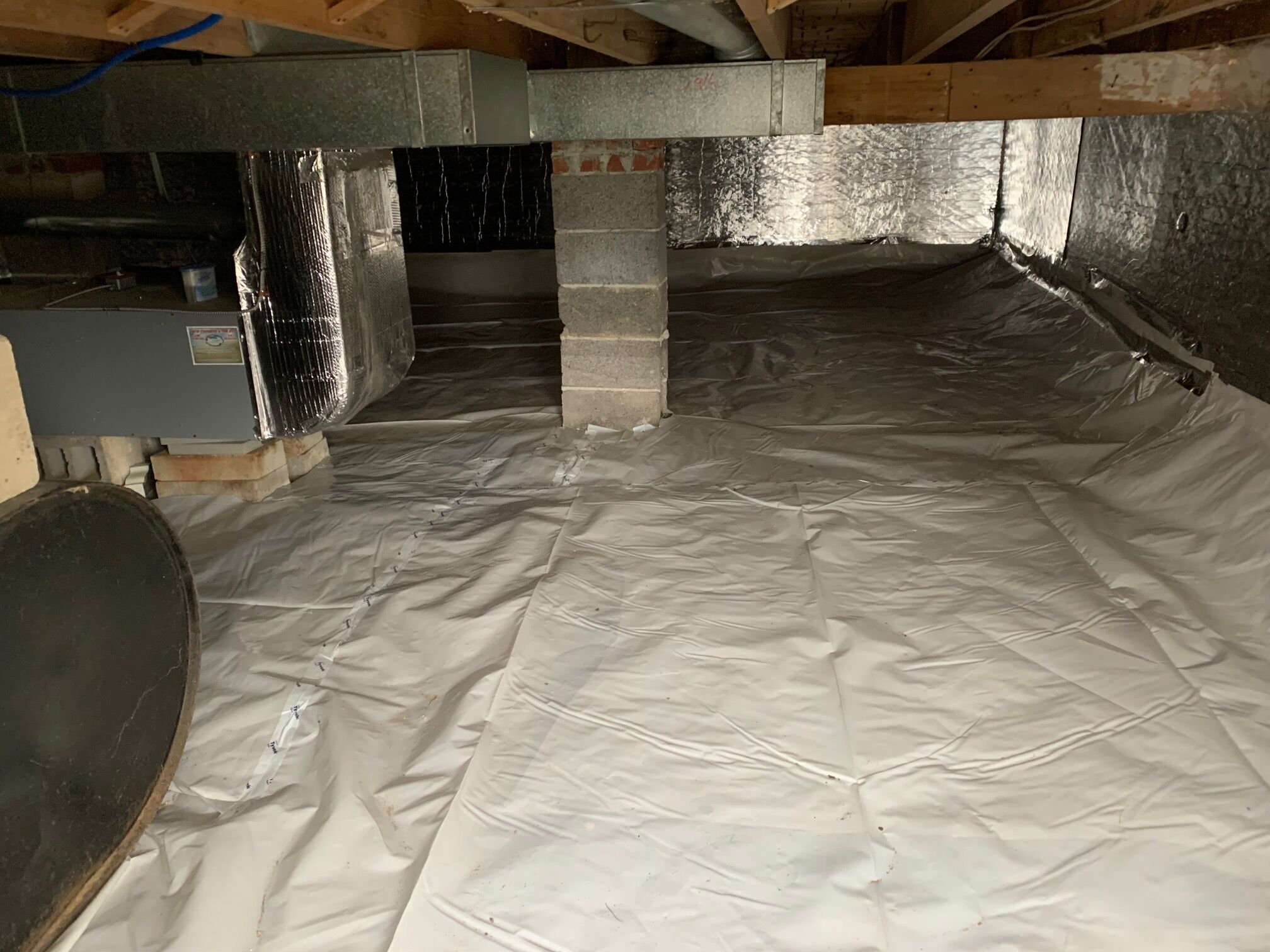 At Your home half of the air is due to crawling space. If it is not properly sealed then it may cause a source of mold, dust, or extra moisture.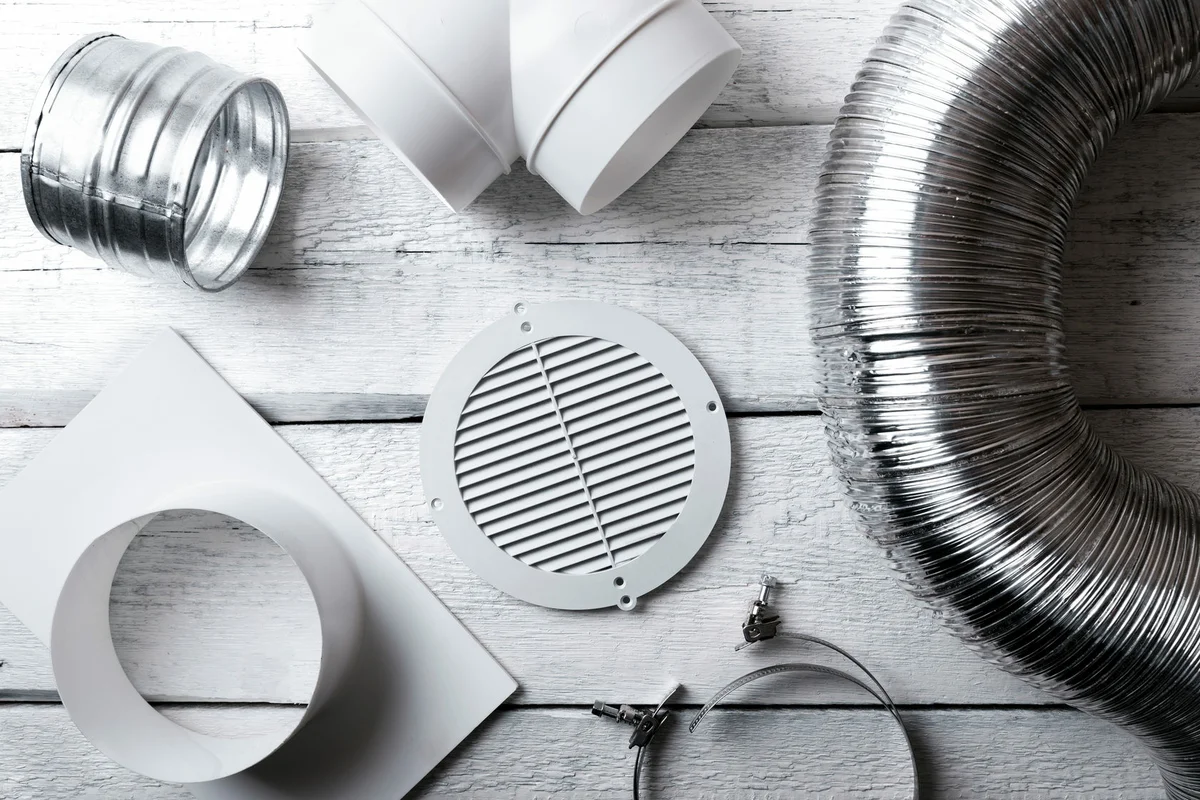 For all kinds of Air Ventilation Installation Services, it's very important to hire a professional and well-experienced team to get the best outputs.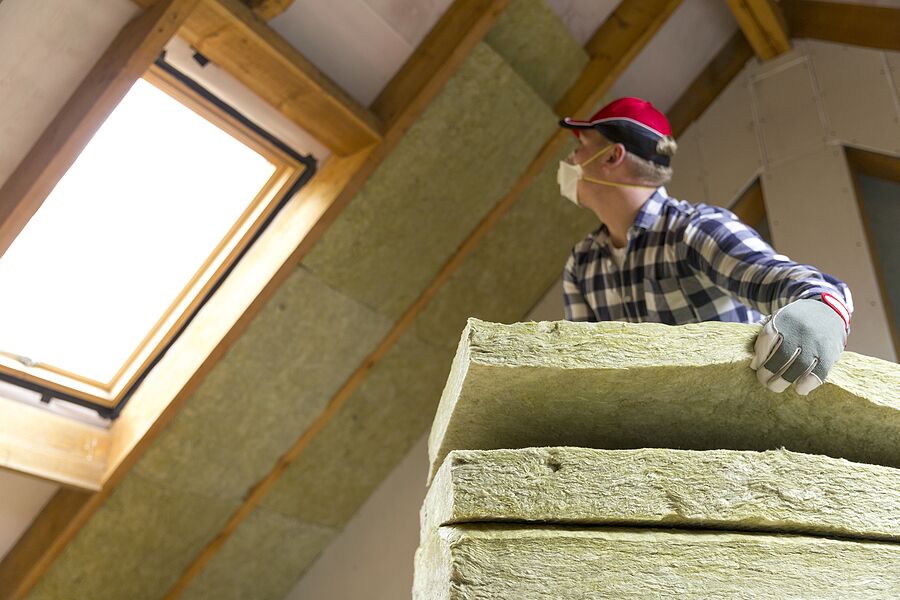 Are you looking for professional windows and door replacement company, then don't go anywhere because WeatherTek Insulation LLC is the best option
Are you are looking for mold clean up services near Rhode Island, then WeatherTek Insulation LLC is the best option. Our devoted team is always here
A Practical Approach to Home Energy Savings
We thoroughly visit your house to determine the best ways to save energy and increase comfort. Through our practical approach and professional solutions of wide-ranging insulation, you can easily save money and energy as well.