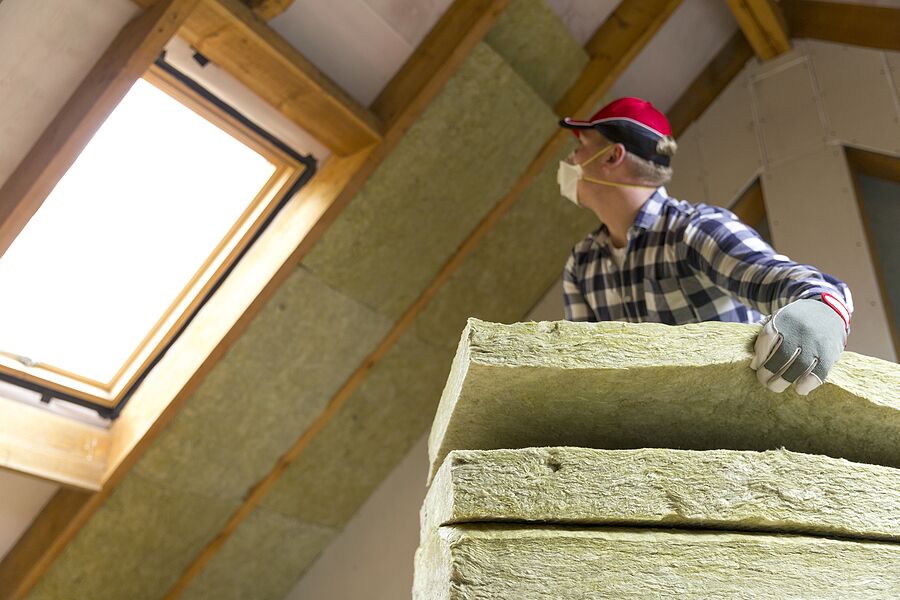 Windows and Doors Replacement Services
Are you looking for professional windows and door replacement company in Rhode Island, then don't go anywhere because WeatherTek Insulation LLC is the best option offering high-quality window and door replacement services. Being a reliable company, we offer many windows and doors installation and replacement services. We ensure that all our products, materials, and services are of the best quality. You can contact us, and our team will help you with the window replacement services according to your requirements.
Benefits of Hiring Windows and Doors Replacement Services in RI Professionals
If you are a homeowner who is considering replacing windows and doors, you can experience some or all the benefits listed below.
Energy efficiency
Less noise coming from outside
Improved curb appeal
Better Ventilation
Increased security for peace of mind


High-Quality Windows and Doors Replacement Service For Your Home
It shouldn't be difficult or stressful to buy a new window or door with WeatherTek Insulation. When you work with our company, we assist you in locating the windows and doors that are ideal for your house and price range. Our staff goes above and beyond to assist you achieve your goals, drawing on their years of experience working in the Rhode Island window and door installation industry. We offer a personalized service that ensures long-term peace of mind for our clients.
Getting Windows and Doors Replacement Is Now Easy!
Now you don't need to have drafty, leaky, unattractive windows and doors that make your home inefficient and outmoded while also making you uncomfortable. We have assisted residents in Rhode Island for several years by enhancing the curb appeal, usability, and energy efficiency of their houses. With modern, long-lasting renovations, we are masters at replacing obsolete or damaged windows and doors. Our windows and doors replacement company specialize in maximizing energy performance and helping people in Rhode Island save money due to our good connections with reliable suppliers and manufacturers.
Our Windows and Doors Replacement Team Ensures That The Job Is Done Perfectly
Once you have hired our company to replace your old windows or doors, we will make sure that the installation procedure is as quick and simple as feasible. To ensure that the new windows will be designed to fit your home, we will carefully measure the windows that are currently installed. The installation time will then be scheduled accordingly.
Our installers will make every effort to complete the installation at a time that is practical for you and your family. Also, we will make every effort to schedule an appointment and finish the installation as soon as we can.
Connect Our Windows and Doors Replacement Team Today!
Finding the ideal windows for your house doesn't have to be difficult, and installing them shouldn't be difficult either. At WeatherTek, we take every possible measure to make the process of replacing your windows and doors as simple as we can for you.
Just call us today, discuss your requirement and let our team to provide quality services that will exceed your expectations.
Diam et habitasse tortor cras donec urna eget dolor in turpis venenatis eget pulvinar ipsum quisque.
Gravida vulputate aliquet tempor site sed quam pretium non urna sed etid aene haretra adipiscing adipiscing gravida vulputate elemen aliquet eget senectus siteque sed quam pretium Diam et habitasse tortor cras donec.